About Larry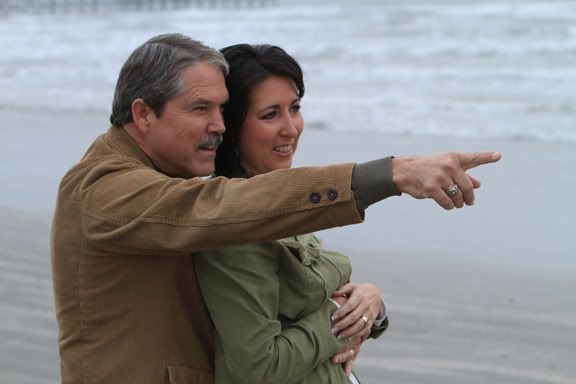 One of the many great things about Texas is that we still believe in "citizen legislators," not professional politicians. Our Legislature meets only once every two years and for only 140 days. The representatives then return home where they live under the same laws they pass for the rest of us. For their service, they get paid seven thousand, two  hundred dollars per year. That means they have to keep their day jobs – and that's the way it should be. The result? Balanced budgets, greater fiscal responsibility and more sensible, accountable government.
Republican Larry Taylor has served us well in the State House of Representatives. Now, with the retirement of our long-time State Senator, voters will be choosing a new Senator to replace him in the May 29th Republican Primary. Larry Taylor has the conservative record we're looking for.
Larry is a proud, lifelong Texan. He was raised in Friendswood and attended Baylor University where he met and eventually married his wife Kerri. Together, they have three beautiful children, Trudy, Carly and Jake. While one has graduated from college and married, he will have two in college next year.
He owns Truman Taylor Insurance Agency, a local, independent agency started by his father that has been a fixture in our area for fifty years.  Running a small business keeps him grounded in the real world we all live in and makes him concerned about the same issues that concern us all.

His business also puts Larry in the position of helping neighbors in need. When a big storm hits, for many in our community, Larry's the one we turn to as we attempt to rebuild our homes and our lives. Larry's long-time clients have grown accustomed to counting on him when times are at their toughest.

Larry Taylor is truly one of us. He is a strong conservative. A dedicated family man and a faithful Christian. His voting record has earned him accolades as a "Taxpayer Advocate" and a "Champion for Free Enterprise." His Republican colleagues in the State House of Representatives unanimously chose him twice to lead their Caucus and he has been selected to Chair several committees. All of these attributes will help Larry Taylor serve us even better in the State Senate.